Droidcon Greece 2019 Slides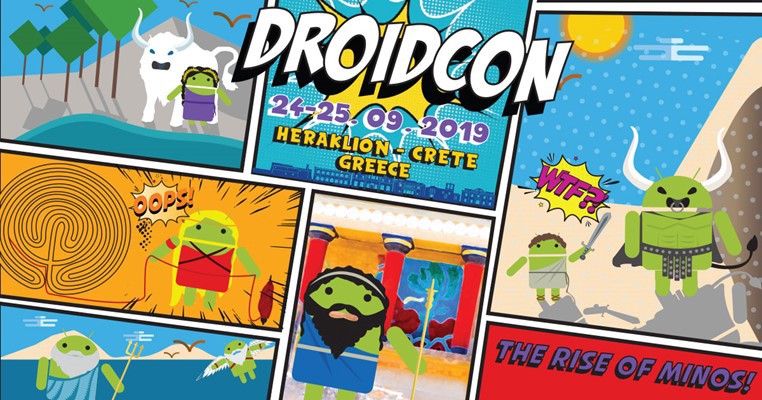 After receiving really good feedback about my previous post about the slides of Droidcon Lisbon — I've decided to do the same for Droidcon Greece 🙂.
I've had an amazing experience at Heraklion! Droidcon Greece was part of a week-long festival — singularity, which was the home of different tech events: DevFest, Kotlin/Everywhere, Flutter Exp, etc. (special congratulations to the team that managed to put everything together, nicely done!). I've had the opportunity to meet new people and revisited old friends that didn't waste any time to show me the potential of Raki 🙌.
Really good memories! But, I'm here to gather all the slides from the conference — so you can find them below.
Slides
If by any chance you've got slides that I 'm missing — feel free to comment here or just ping me on twitter so I can add them 🙂.
Credits
None of this would be possible without the Droidcon team who organized the event, the speakers, sponsors, and of course all the attendees — thank you!
See you all next year 🚀